Asset Inspection
Nick Addison Photography can provide Aerial asset inspection using state of the art drone technology.
Capturing video and photo footage of assets can provide valuable information such as integrity of equipment and insights into service scheduling.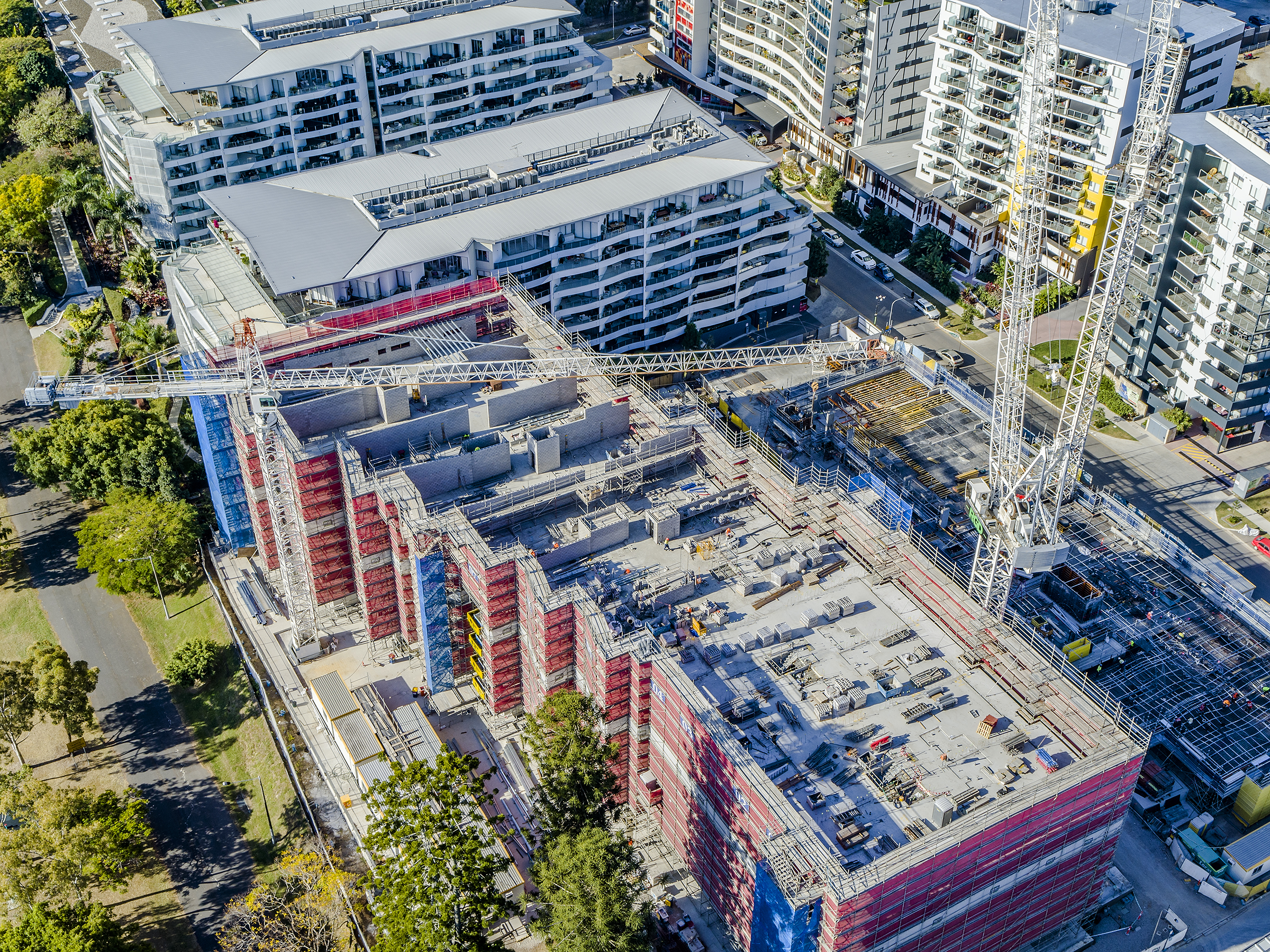 Progress / Completion Images
Documenting small, medium and large infrastructure projects from above. Capturing imagery from an aerial perspective can provide a true representation of the scope of the project.
Urban Planning
Aerial photography and video can aid town planners / developers in gaining valuable insight to assist the planning process.